IR35 causing delay and cancellation of public IT projects, finds study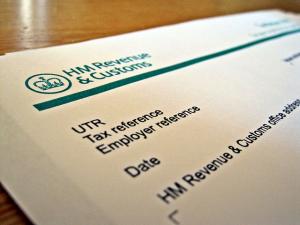 Government projects and public services, particularly those in the IT sector, are being hampered by reforms to IR35 tax laws, with many contractors leaving and causing projects to stall.
Three-quarters of public bodies have lost talented outsourced staff thanks to the new rules, with 27 per cent of contractors saying they have quit public sector roles thanks to the new rules, according to research carried out by ContractorCalculator.
According to the firm's survey of 1,522 contracting professionals, 71 per cent of public organisation's IT projects have been either delayed or cancelled thanks to IR35, with just under half of these projects losing a quarter of the contractors working on them.
Six in 10 - 61 per cent - of respondents who have left public firms say that their reason for leaving was a refusal to work under the jurisdiction of IR35. Of these, 37 per cent were public sector IT contractors.
Of those who have left the public sector, 52 per cent are yet to be replaced, with large consultancies only able to fill 15 per cent of vacancies so far.
Most notably, a quarter of NHS departments have lost 50 per cent of their flexible contractor workforce.
IR35 is a piece of legislation that mandates workers who supply their services to a company via an intermediary to pay National Insurance contributions, which could reduce contractors' net income by up to 25 per cent.
Dave Chaplin, CEO and founder of ContractorCalculator, said he hoped that the study's findings acted as a "wake-up call to government" and encourage officials to repeal the legislation.
"HMRC was warned that this would happen and now we have the evidence that shows just how damaging the changes have been - diminished access to the flexible workforce has caused irreparable damage to multiple vital public services, projects have been cancelled and others are running over budget by millions of pounds."
HMRC has, in turn, dismissed the data as "unrepresentative".