Virgin Media data breach exposes details of 900,000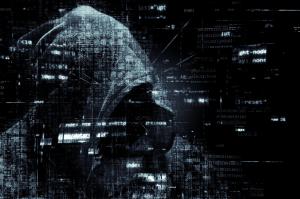 Virgin Media has published an apology after a data breach resulted in the personal details of around 900,000 customers being left unsecured.
According to the company, one of its marketing databases was "incorrectly configured", which allowed unauthorised access to customer data. This data included names, home addresses, email details, and phone numbers, but the firm stated that it did not affect passwords of financial details.
The apology also stated that access to the database was secured as soon as the problem was discovered, but unauthorised access is believed to have taken place at least once since it was unsecured in April 2019.
In a statement, Virgin Media added that the protection of customer data was top priority and confirmed that all customers affected will be informed.
The statement said: "Protecting our customers' data is a top priority and we sincerely apologise.
"The database did not include any passwords or financial details, such as credit card information or bank account numbers, but did contain limited contact information such as names, home and email addresses and phone numbers.
"Based upon our investigation, Virgin Media does believe that the database was accessed on at least one occasion but we do not know the extent of the access or if any information was actually used."
Commenting on the incident, Which? consumer rights expert Adam French said: "This data breach has exposed the data of almost a million Virgin Media customers and whilst no financial details or passwords were included, those customers are likely to be worried.
"For anyone concerned they could be affected – it's good practice to update your password after a data breach. Also, be wary of emails regarding the breach, as scammers may try and take advantage of it."