Everton FC implements cloud data security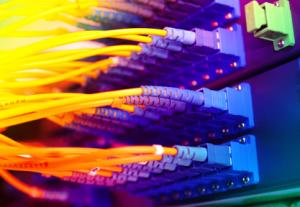 Everton FC has announced a new partnership with cloud security firm Netskope who will be responsible for implementing cloud software to keep the Premier League club's data safe.
According to the club, the new cloud platform will be used to analyse cloud services for all employees to provide greater visibility into the data stored in the cloud, as well as all activities that take place within those cloud services.
The aim of this process is to enable Everton FC to take proactive steps in protecting the confidential data of all its employees while also ensuring their computing networks comply within the new EU General Data Protection Regulation (GDPR).
The data to be stored in the cloud includes players' contract negotiations and medical data, as well as the personal details of everyone who belongs to Everton's fan based.
By uploading this data to cloud services, the club's IT experts have suggested that they have removed the risk of employees sharing sensitive data without the department's knowledge, and made it possible for staff to work securely from any location without compromising the club's data.
"Data security is a key priority for the club," said Phil Davies, ICT manager at Everton FC. "Information on players and their contracts is a vital asset for us and fans also entrust us with their data, including personally identifiable information. We take this responsibility seriously so we're keen to provide employees with the right tools to boost productivity without compromising on security."