Bored employees 'biggest data security risk'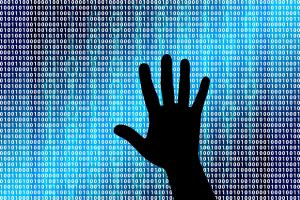 Employees who are distracted while at work are more likely to cause a human error and risk data security, according to a new poll.
Conducted by Centrify at Infosec Europe, a survey revealed that more than a third of respondents believe distraction and boredom is the main cause of human error. However, other causes included excessive workloads, having too many policies to follow, use of social media and password sharing.
Around 11 per cent of respondents also cited poor management as one of the main causes of data security issues while eight per cent suggested this risk would be reduced if staff were more aware of their responsibilities regarding data security.
According to the survey, more than 57 per cent of respondents also stated that they believe companies will eventually begin trusting technology to the extent that they will replace employees and avoid human error in the first place.
However, 74 per cent stated that it was actually the responsibility of the employee, rather than technology to help their firm avoids data security breaches.
Commenting on the results of the survey, Andy Heather, VP and Managing Director, Centrify EMEA, said: "It seems that we as employees are both responsible and responsible – so responsible for making mistakes and responsible for avoiding a potential data breach."
She added: "It shows just how aware we need to be at work about what we do and how we behave when it comes to our work practices in general and our security practices in particular."