UK cloud adoption outpacing EU average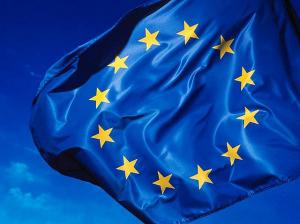 The UK is the sixth largest cloud user compared to other countries in the European Union, outpacing the EU average, according to new statistics published by Eurostat.
The European Statistical Office has revealed that British businesses have a relatively high cloud service adoption rate of 41.9 per cent, compared to an average of adoption rate of 26.2 per cent amongst other EU nations.
According to the figures, the UK only fell behind five EU nations, including three Scandinavian countries. These include Finland, Sweden and Denmark, which achieved 65.3 per cent, 57.2 per cent and 55.6 per cent rates of cloud computing adoption, respectively.
Commenting on the figures, Eurostat experts Magdelene Kaminska and Maria Smihily commented that cloud computing is considered one of the most important strategic digital technologies when it comes to enabling productivity and better services.
They added that consistent growth and innovation is specifically important when it comes to ensuring business survival and remaining competitive in the modern business environment.
"Growth remains a condition for businesses' survival and innovation remains necessary for competitiveness," they said, "In fact, the European Commission in the wider context of modernisation of the EU industry develops policies that help speed up the broad commercialisation of innovation."
The rate of adoption of cloud services for France and Germany were found to be significantly below the average for the EU, at just 19 per cent and 22 per cent, respectively.
Additionally, the data from Eurostat revealed that just 23 per cent of businesses in Europe use cloud computing services to power their business software, while just 29 per cent of businesses make use of cloud-based customer relationship management (CRM) tools and apps to help boost their reputation.