Half of firms believe AI will change their industry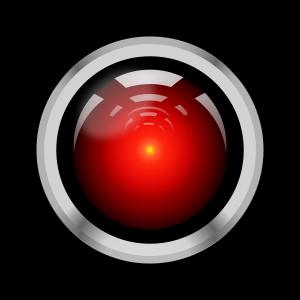 Nearly half of companies believe Artificial Intelligence (AI) will transform their industry, but only a third feel their business currently has the skills to adopt data-driven technologies.
According to a CBI survey of 160 businesses in association with IBM, while many UK companies are leading the way when it comes to AI, the risk of a widening digital skills gaps is threatening their future.
The survey found that technologies such as cloud and AI have matured in just a few years, and now underpin much of the country's business infrastructure. AI in particular has seen significant growth, gaining ground with 42 per cent of companies planning to invest over the next five years. The survey also revealed that 21 per cent of companies have already invested in AI during the past 12 months.
Commenting on the results of the study, Josh Hardie, CBI Deputy Director-General, suggested that it's positive to see so many businesses invest in innovation, which he describes as the driver of sustainable economic growth and a key source of productivity gains.
"British businesses are directing resources into new technology, with cloud, mobile and security investments forming the UK's digital backbone," he said. "But a major shift is on the horizon as Artificial Intelligence gains momentum with half of firms believing their industry will be completely transformed by it in the years to come."
Addressing the rise of innovation in business, he added that the world is currently on "the brink of technology-driven change", which he argues could have a greater effect on the British economy than Brexit.
He continued: "New business models, digitally enabled trade and automation will pose real and tangible challenges to how we do business. New innovations, like AI, will transform the relationship between businesses, citizens and government."