European cloud adoption continues to rise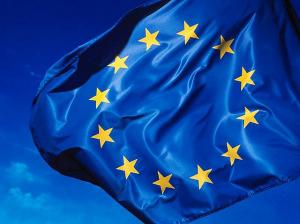 European firms are increasingly their investment in public cloud services despite ongoing concerns about security, according to a survey conducted by Barracuda Networks.
According to the study, which polled 550 IT decision-makers at companies across the UK, Germany, France, Belgium, the Netherlands and Austria, there is also a perceived lack of understanding over who is responsible for keeping data safe.
The research revealed that 20 per cent of IT budgets are now dedicated to the deployment of public cloud, with surveyed firms stating that half of their infrastructure will be based within the public cloud in the next 24 months.
However, nearly 35 per cent of companies have already moved their infrastructure to the cloud, with this number set to increase within the next two years.
According to the survey, the UK has the lowest level of public cloud use within their IT infrastructure at 29 per cent, with Belgium and the Netherlands leading the way at 41 per cent, while France is at 38 per cent, Austria at 35 per cent and Germany at 35 per cent.
Despite the high level of cloud use in Europe, the survey revealed that more than half are not happy with the level of security their cloud provider offers, suggesting this particular issue should be addressed to ensure deployment continues to rise.
Commenting on the issue, Chris Hill, director of public cloud business deployment at Barracuda for Europe, the Middle East and Africa, suggested that it's more important than ever for cloud services to protect data.
"With 77% of respondents claiming to use public cloud to store data such as employee information, business intellectual property and customer bank details, the EU General Data Protection Regulation [GDPR] compliance deadline in May 2018 brings into focus ever more clearly the need to ensure cloud data is properly protected," he said.