New broadband rules 'don't go far enough'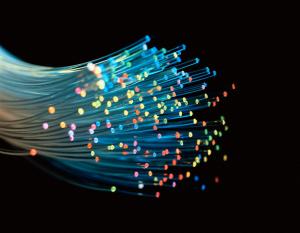 New rules designed to make it clearer to you how much a broadband plan will actually cost might not quite go far enough, an expert says.
Dave Millett of telecoms brokerage Equinox said that while the Advertising Standards Authority's (ASA) requirement for broadband providers to be much more price-transparent in their advertising is to be welcomed, other issues still need to be addressed.
Earlier this week the ASA announced that broadband suppliers will now have to show upfront and monthly costs without the line rental charge being separated. They should also clearly display contract lengths, post-discount pricing and other costs like delivery fees.
The requirements were brought in after research found that the way pricing was presented in broadband advertising was "likely to confuse and mislead" people about the cost of broadband services.
But Mr Millett said that suppliers will still be able to quote broadband speeds that are unavailable to 90 per cent of their customers.
"A lot of people think they will get superfast speeds with fibre broadband, but this is not always the case," he said.
"If your property is still some way from the cabinet, it won't help. We have seen people getting less than 4Mbps downstream on fibre broadband advertised as up to 80Mbps. This is very misleading and the ASA still needs to address this."
hSo provides managed networks designed for businesses. To get an instant cost for a leased line at your location, visit our online leased line price checker.
(Image: Kings Sutton)