Wholesale Leased Line Providers Compared - BT, Virgin Media, TalkTalk Business and Others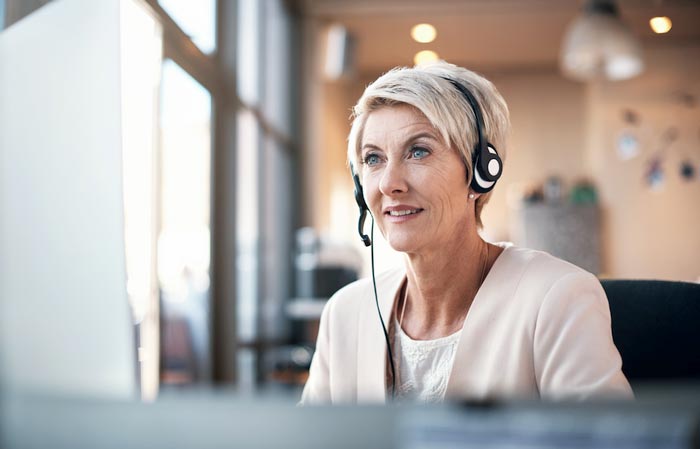 If you're looking for a leased line, it's worth going to a carrier-independent ISP, such as hSo, as such providers can compare quotes from lots of different underlying network providers to find the right deal for your specific location.
BT
British Telecom has the UK's largest fixed-line telecom network, as a result of being the former state telecoms monopoly, in most of the UK outside of Hull. However, you don't need to order from BT directly to benefit from the reach of its network. Most leased line providers can use BT's network, as the bit of BT that owns that network - wholly-owned subsidiary Openreach Ltd - is tightly regulated by OFCOM, and forced to treat all communication providers on an equivalent basis. That means BT Openreach isn't allowed to give special treatment to BT's retail or wholesale divisions. BT's retail division isn't usually the cheapest option. In addition to Openreach, in a layer above it is BT Wholesale, which providers wholesale services - like ADSL, FTTC and FTTP to many ISPs.
Virgin Media
Virgin Media was formed by merging together various cable franchises to form NTL/Telewest, then merging that with Virgin Mobile. For many years, it had the fastest network, as it invested in fibre-optic networks while BT was more focused on sweating its legacy copper network. At the time of writing, in mid-2020, Virgin Media has lost its biggest-fibre-network crown to BT, as BT rolls out FTTP to new build homes and a few other areas. Virgin has historically tended to try to beat BT on price. Like with BT, you don't have to order from Virgin Media directly to use its network. Many leased line providers, including ourselves, can lease circuits from Virgin Media Business's wholesale division. This allows us to beat Virgin Media on price, most of the time. In other words, if you want a Virgin leased line, you be better off getting it through us, taking advantage of our volume discount.
TalkTalk
TalkTalk was spun off from mobile phone reseller Carphone Warehouse (now part of Dixons Carphone). Its main aims are to offer cheap broadband/telephony/TV bundles to consumers, and to offer cheaper-than-BT-Wholesale services... including leased line circuits... to ISPs by combining Openreach circuits with its own network. Its FTTP division FibreNation was sold off to CityFibre. TalkTalk was aggressive at rolling out EFM... which is sometimes used for low-bandwidth leased lines, offering it circa 2000 telephone exchanges, twice as many as BT Wholesale's equivalent offering.
Colt
Used to be called City of London Telecom, which gives you a clue to its origin. It has a business-orientated network for linking a few thousand multi-tenant business buildings, largely in major European cities. If it's in your building, it's an excellent choice. Probably is, it's very unlikely to be in your building... as a general rule.
SSE Telecom
Scottish and Southern Energy strung high-capacity fibre-optic cables along its electricity pylons creating a national backbone. It focuses on the Enterprise and Wholesale market, selling to organisations that require lots of high-capacity connections and to telecoms industry players like ISPs. It has a very significant volume discount from BT Wholesale.
KCOM
Hull's answer to BT. Another former state-owned telecoms monopoly that was privatised. Inside of Hull, it has an unrivalled fibre network. Outside of Hull, it tends to provides connectivity by combining BT circuits with its own core network.
We compare quotes from all the above carriers to find the right one for your site, and to keep costs down. To get your quote, visit the pricing tool at the top of this page. We'll compare wholesale quotes from BT, Virgin Media, TalkTalk, Colt, SSE Telecom, and others to find the right option for you.

Get leased line pricing for your specific location.